Salterlee Latest

Salterlee Primary @SalterleePS
1 Jun Good afternoon everyone - I'm delighted to share with you the news that from the end of this month Mrs Thompson wil… https://t.co/Xq9jAIaOUp
22 May Muslims across the UK will celebrate Eid al-Fitr this weekend to mark the end of Ramadan. Do you know why there are… https://t.co/eOcaFBbfDG
COVID-19 SAFEGUARDING & CHILD PROTECTION POLICY 2020/21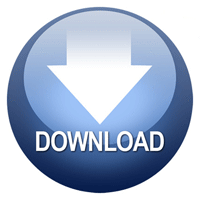 Click download COVID-19 Safeguarding & Child Protection Policy
This policy will be in effect throughout the duration of our school's closure.
For further information visit our Safeguarding page.
Welcome
Salterlee is kind and friendly. Everyone here is an individual and we respect that. We work hard and let others do the same, so that everyone achieves their potential. We appreciate the world around us and all its cultural capital, we try to make the most of it.
Our small, friendly school has 107 talented pupils each with wonderfully supportive families. All our pupils are fantastic in their own individual ways.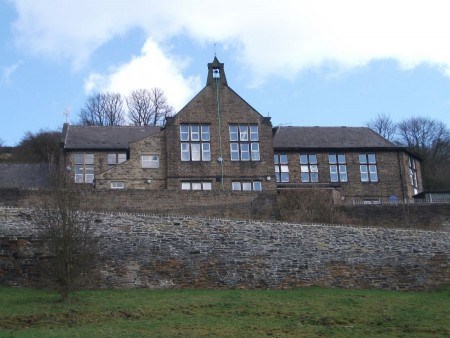 Originally built in 1877 the stones which make our school were locally quarried by the families of some of our first pupils. Since then generations of hard working staff, school councillors, governors and PTA members have strived to uphold and embody our motto, "Multum in Parvo" meaning "From a little comes a lot".
We are all one family at Salterlee and we love our school, we hope you will too.
HELP KEEP our school COVID SECURE
Click the link to download the latest version (1.9.20) of our Returning to Salterlee Guide.
This guide reflects the latest local and Government guidance and sets out how we can all work together to implement our latest Risk Assessment.
We ask that parents and carers use this information to enable us to ease the pupils into the new school year with calmness and positivity.
We also recommend that you click the link to download a useful leaflet from the Government Returning to Primary School - Parents' Guide.
To underpin our Risk Assessment we have ammended our Behaviour Policy to highlight specific behavioural expectations to control and limit the spread of the virus.
CATCH UP PLANS
To help our pupils make up for the time they lost last year we have implemented a three tiered plan based on a model provided by the Education Endowment Foundation.
VISITORS TO SCHOOL
To help keep everyone safe we ask nobody visits the school if they feel unwell or have any symptoms of COVID-19. We ask that all visitors to school follow our Visitors to School Protocols.
SAFEGUARDING
Everyone at Salterlee, including staff, parents, governors and pupils has a role to play in keeping children safe. The first thing everyone needs to know is what to do if they have a concern, however small, about the welfare of a child.
Parents with concerns
Talk to our Designated Safeguarding Lead (Mark Scott). If he's not available ask to speak with either of our Deputy Safeguarding Lead (Emma Marshall). Both receive regular training, support and supervision from the Calderdale Child Protection Training Service. They are trained in the latest procedures for dealing with concerns.
Pupils who are worried about either their own, or another child's safety
Talk to any grown up in school. They all know what to do to make sure your concerns are handled properly.
For further information visit our Safeguarding page.