Welcome
Salterlee is a happy, warm and welcoming school nestled into the hillside of the beautiful Shibden Valley.
Our small, friendly school has 107 talented pupils each with wonderfully supportive families. All our pupils are fantastic in their own individual ways.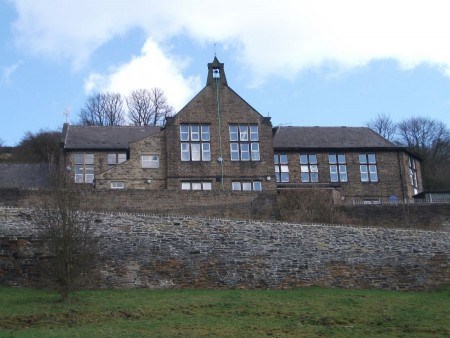 Originally built in 1877 the stones which make our school were locally quarried by the families of some of our first pupils. Since then generations of hard working staff, school councillors, governors and PTA members have strived to uphold and embody our motto, "Multum in Parvo" meaning "From a little comes a lot".
We are all one family at Salterlee and we love our school, we hope you will too.
SAFEGUARDING
Everyone at Salterlee, including staff, parents, governors and pupils has a role to play in keeping children safe. The first thing everyone needs to know is what to do if they have a concern, however small, about the welfare of a child.
Parents with concerns
Talk to our Designated Safeguarding Lead (Mark Scott). If he's not available ask to speak with either of our Deputy Safeguarding Lead (Emma Marshall). Both receive regular training, support and supervision from the Calderdale Child Protection Training Service. They are trained in the latest procedures for dealing with concerns.
Pupils who are worried about either their own, or another child's safety
Talk to any grown up in school. They all know what to do to make sure your concerns are handled properly.
For further information visit our Safeguarding page.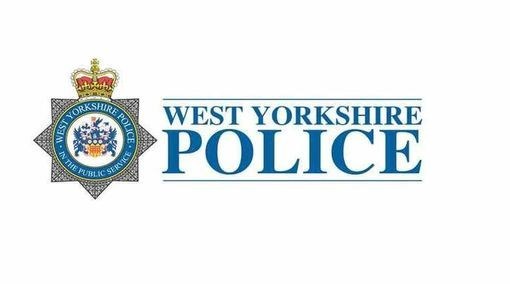 Child Sexual Exploitation(CSE)
Know the Signs click here