Welcome
Salterlee is kind and friendly. Everyone here is an individual and we respect that. We work hard and let others do the same, so that everyone achieves their potential. We appreciate the world around us and all its cultural capital, we try to make the most of it.
Our small, friendly school has 103 talented pupils each with wonderfully supportive families. All our pupils are fantastic in their own individual ways.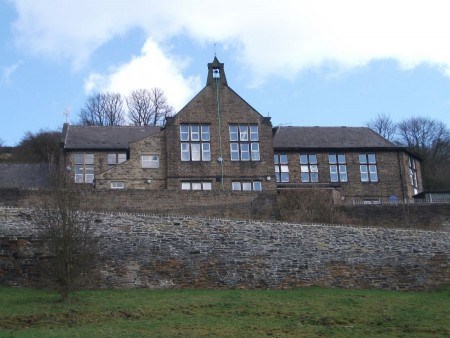 Originally built in 1877 the stones which make our school were locally quarried by the families of some of our first pupils. Since then generations of hard working staff, school councillors, governors and PTA members have strived to uphold and embody our motto, "Multum in Parvo" meaning "From a little comes a lot".
We are all one family at Salterlee and we love our school, we hope you will too.
SAFEGUARDING
Everyone at Salterlee, including staff, parents, governors and pupils has a role to play in keeping children safe. The first thing everyone needs to know is what to do if they have a concern, however small, about the welfare of a child.
Parents with concerns
Talk to our Designated Safeguarding Lead (Mark Scott). If he's not available ask to speak with either of our Deputy Safeguarding Lead (Emma Marshall). Both receive regular training, support and supervision from the Calderdale Child Protection Training Service. They are trained in the latest procedures for dealing with concerns.
Pupils who are worried about either their own, or another child's safety
Talk to any grown up in school. They all know what to do to make sure your concerns are handled properly.
For further information visit our Safeguarding page.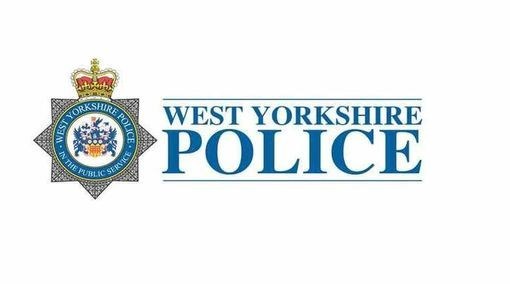 Child Sexual Exploitation(CSE)
Know the Signs click here
Salterlee Latest

Salterlee Primary @SalterleePS
11 Mar Well done to Raif (Y3). Made it through area finals of Cross Country (Ryburn) to qualify for Calderdale finals (Old… https://t.co/zp0vUo8KuA
8 Oct 2021 Well done to our Cross Country team for making a superb effort at the Ryburn Valley competition this morning. Reall… https://t.co/hWN80TAH5E
SPRING term 2022
Please click here for information about the arrangements for the arrival and collection of pupils from January 2022. These remain unchanged from the autumn term.
COVID-19 Risk Assessment 28.2.22
OUTBREAK MANAGEMENT PLAN 28th February 2022
In the event of an outbreak of COVID-19 linked to our school it may be necessary to introduce additional measures. These are set out in our Outbreak Management Plan which has been developed with support from Calderdale Public Health to reflect existing guidance. Actions highlighted in dark green represent those measures currently in effect.
New website for parents to help their children catch-up
The DfE has launched an information site for parents, to support children of all age ranges and abilities catch up on lost learning from the pandemic. The site features advice and support for parents of children with special educational needs and disabilities (SEND), as well as programmes, resources and activities for children and young people this summer.
Further information can be found on the education catch-up for your child homepage
pupil Premium & recovery premium strategy statement 2021-24

For the academic year 2021-22 we will receive £2,000 of Recovery Premium. To make best use of this we will be accessing the National Tutoring Programme to support small groups of pupils.
Click the link to read our Pupil Premium & Recovery Premium Strategy Statement
VISITORS TO SCHOOL
To help keep everyone safe we ask nobody visits the school if they feel unwell or have any symptoms of COVID-19. We ask that all visitors to school follow our Visitors to School Protocols.
Information on Relationships, sex & health Education (RshE)
Over the summer term we undertook a process of consultation around RSHE. Click here to find out more information about this.