Approach to Music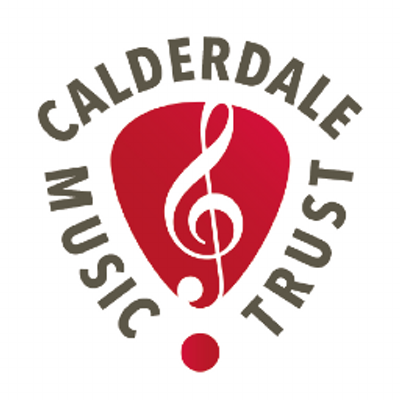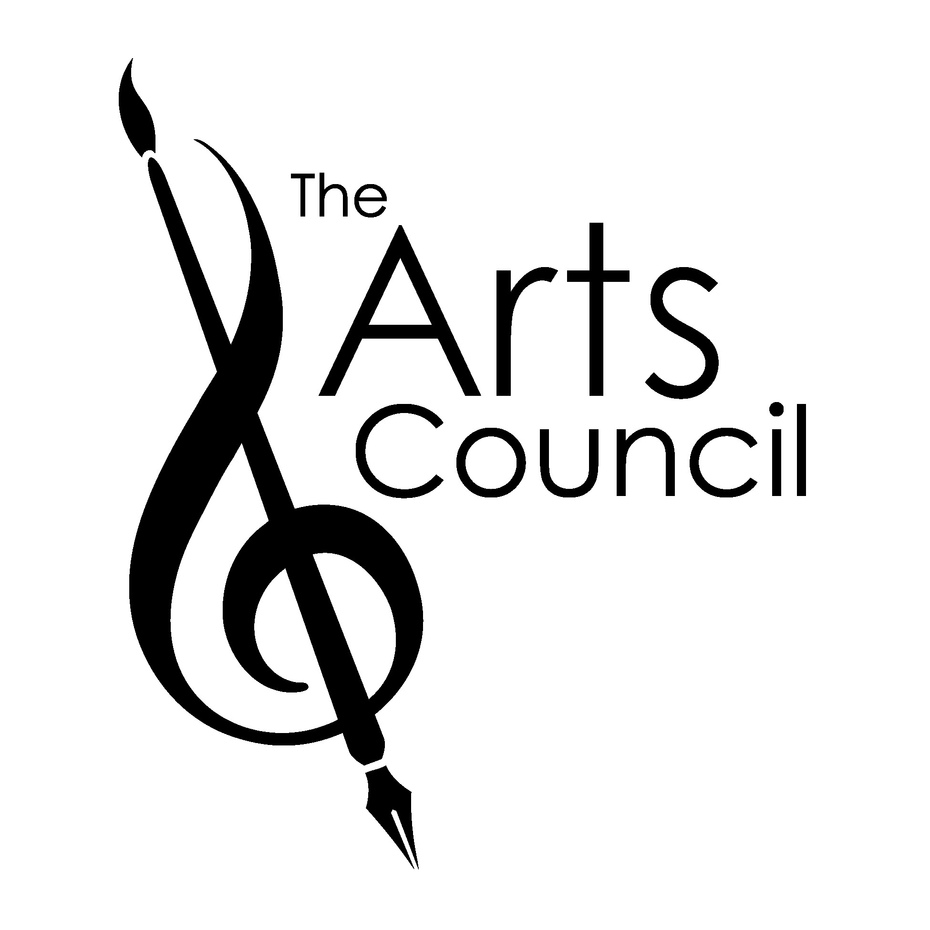 weekly brass lessons for every child in classes 3 and 4
At Salterlee Primary School we believe that every child should be taught to read music and play a proper instrument. To do this we have received an Arts Council grant towards some of the cost of providing every child in Key Stage 2 with a weekly brass lesson. These lessons are delivered by a professional brass teacher from the Calderdale Music Trust.
weekly singing lessons for classes 2 and 3
Singing is an important and fun part of learning. To deliver high quality singing lessons we have also arranged for a professional singing teacher from The Calderdale Music Trust to deliver weekly singing lessons to Classes 2 and 3.
weekly hymn practice
An important element of our weekly assemblies is hymn practice. To make sure that this is delivered to a high standard these assemblies are also delivered by our singing teacher from the Calderdale Music Trust.
opportunities to perform
To give our pupils regular opportunities to perform our musicians are encouraged to play at school events such as carol concerts and harvest festivals. Where possible we also take part in ensemble events such as the Calderdale Music Trusts Massed School Choir 2015.