welcome to salterlee AT HOME
Your teachers have chosen some online resources to help you continue learning whilst Salterlee is closed. They've included a broad range of subjects and matched them to each class/year group.
Using Salterlee at Home is straight forward:
Follow the daily instructions on your class twitter feed.
Follow the daily timetable in your online classroom (unless your teacher asks you to do something else instead).
Complete the tasks set by your teacher in Google Classroom.
We understand that you will not all be doing your lessons at the same time, or even on the same days, that's ok. You don't need to do them in any particular order. Just make sure you watch certain lessons, such as the Daily Phonics Lessons within 24 hours, as some get deleted from YouTube.
Salterlee Latest

Salterlee Primary @SalterleePS
1 Jun Good afternoon everyone - I'm delighted to share with you the news that from the end of this month Mrs Thompson wil… https://t.co/Xq9jAIaOUp
22 May Muslims across the UK will celebrate Eid al-Fitr this weekend to mark the end of Ramadan. Do you know why there are… https://t.co/eOcaFBbfDG
Salterlee PE

SalterleePE/Sport @SalterleePE
4 Sep Hello, hope you are all looking forward to Monday! ☺️ PE timetable is as follows ... https://t.co/QjOpvA8pou
23 Jul Under 9 players wanted! https://t.co/9kJlcst93T
DOWNLOADS
| Name | |
| --- | --- |
| cco-childrens-guide-to-coronavirus.pdf | Download |
| Heathy Futures Calderdale - Resources for families.pdf | Download |
| Noah's Ark Parent-School Support Package Summer 2020.docx | Download |
| Salterlee COVID 19 Safeguarding and Child Protection Arrangements - Schools and School Hubs.docx | Download |
Showing 1-4 of 4
FREE SCHOOL MEALs
During this difficult time, Free School Meals provision for those children eligible for benefits-related Free School Meals will be via e-vouchers.
Please contact Jill Wallace (School Bursar) if you need any help in accessing Free School Meals.
ADVICE ABOUT SCREEN TIME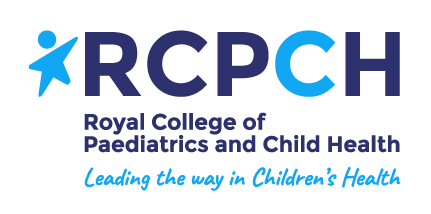 Click here for advice about screen time. You might be surprised by what they say.
EASTER Assemblies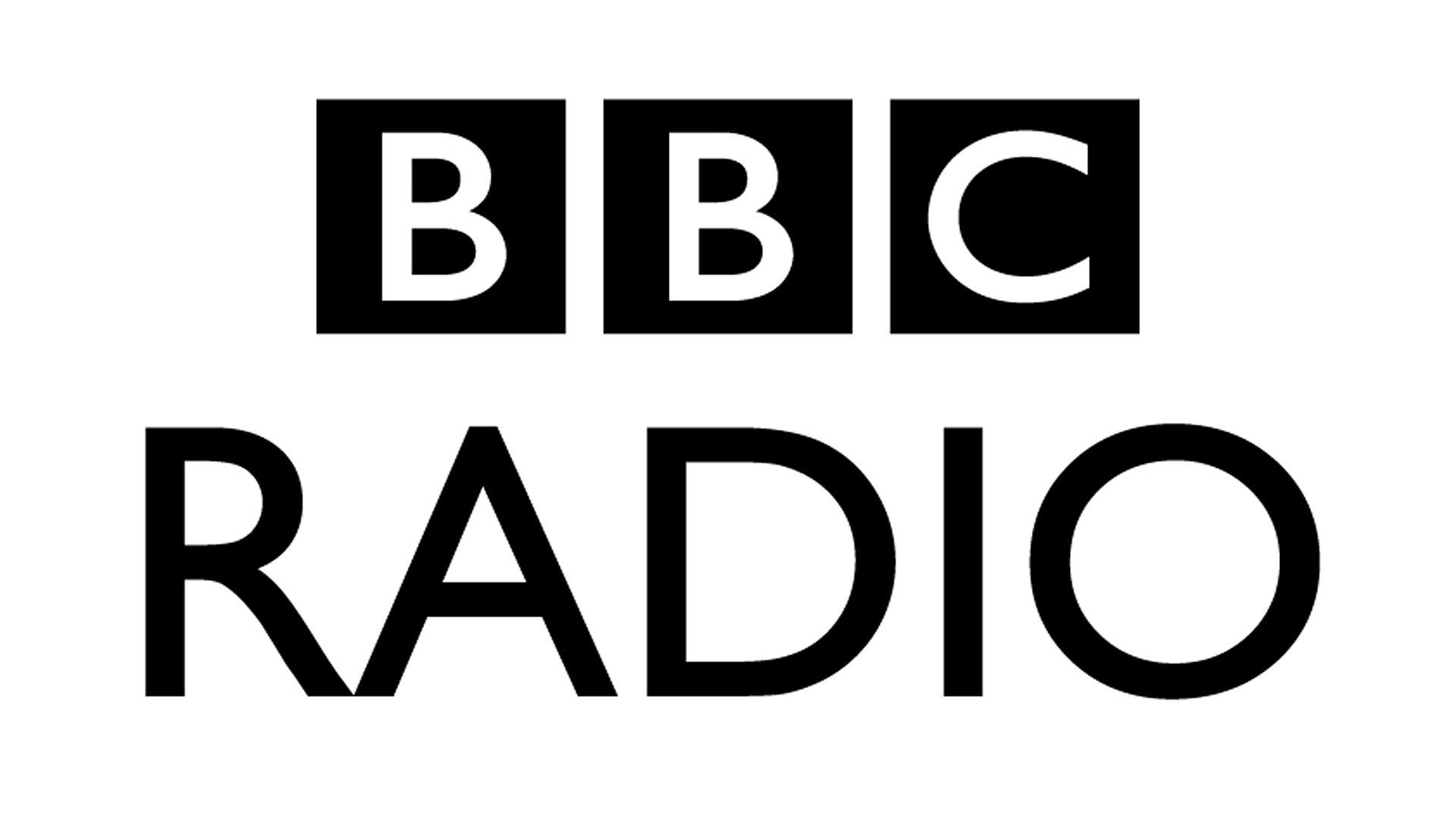 Class 1 & Class 2
Video - Dan and the donkey
Video - The festival of Easter
Audio - The magic egg
Class 3 & Class 4
Audio - Peter's story (Part 1)
Audio - Peter's story (Part 2)
Audio - Mary's diary - a story for easter
Audio - At the foot of the cross

Click here to log-in to Google Classroom
Forgotten your username, password or class code? Don't panic, email head@salterlee.calderdale.sch.uk
We'll try and get things sorted out as soon as we can.
online CLassrooms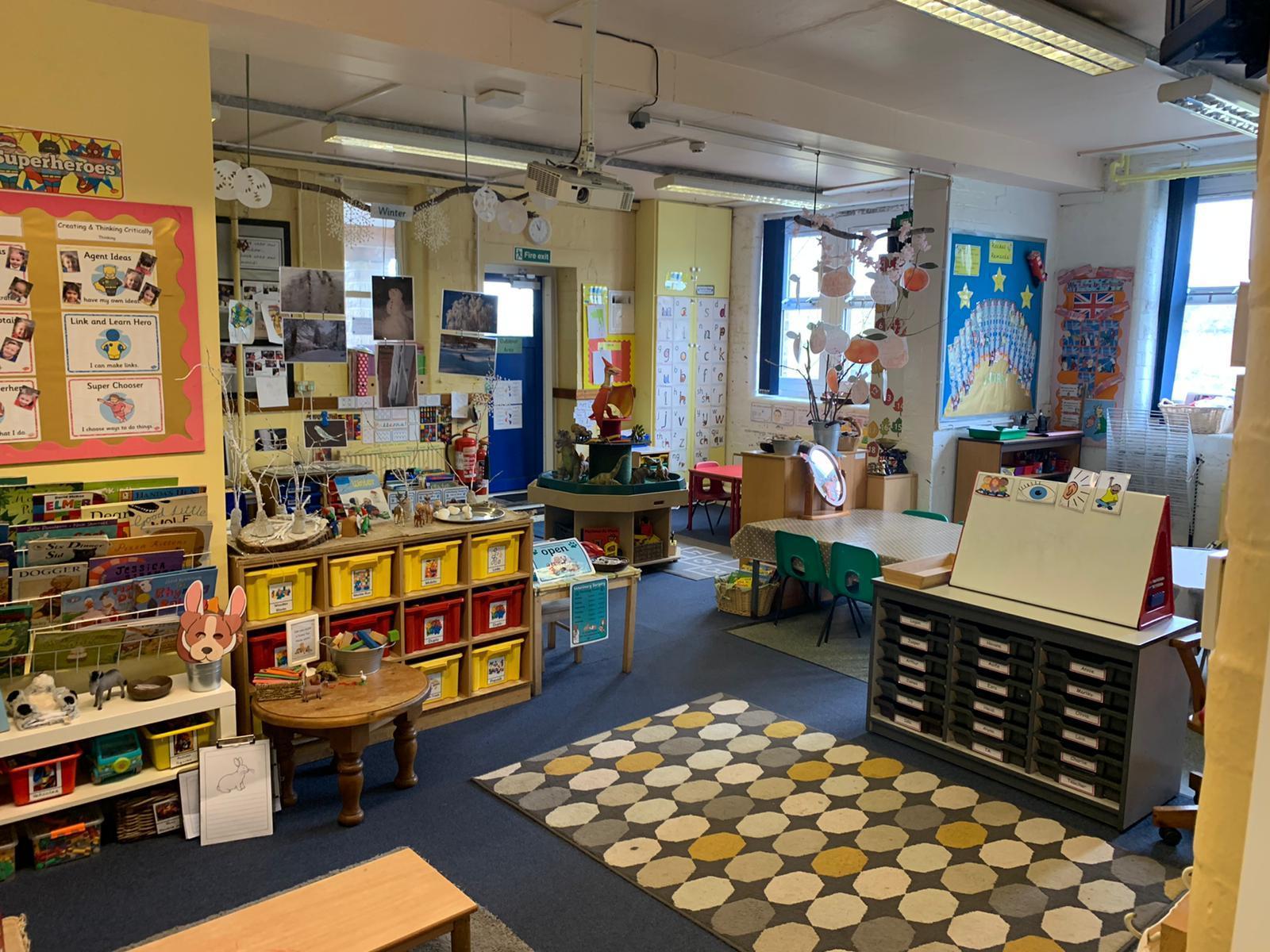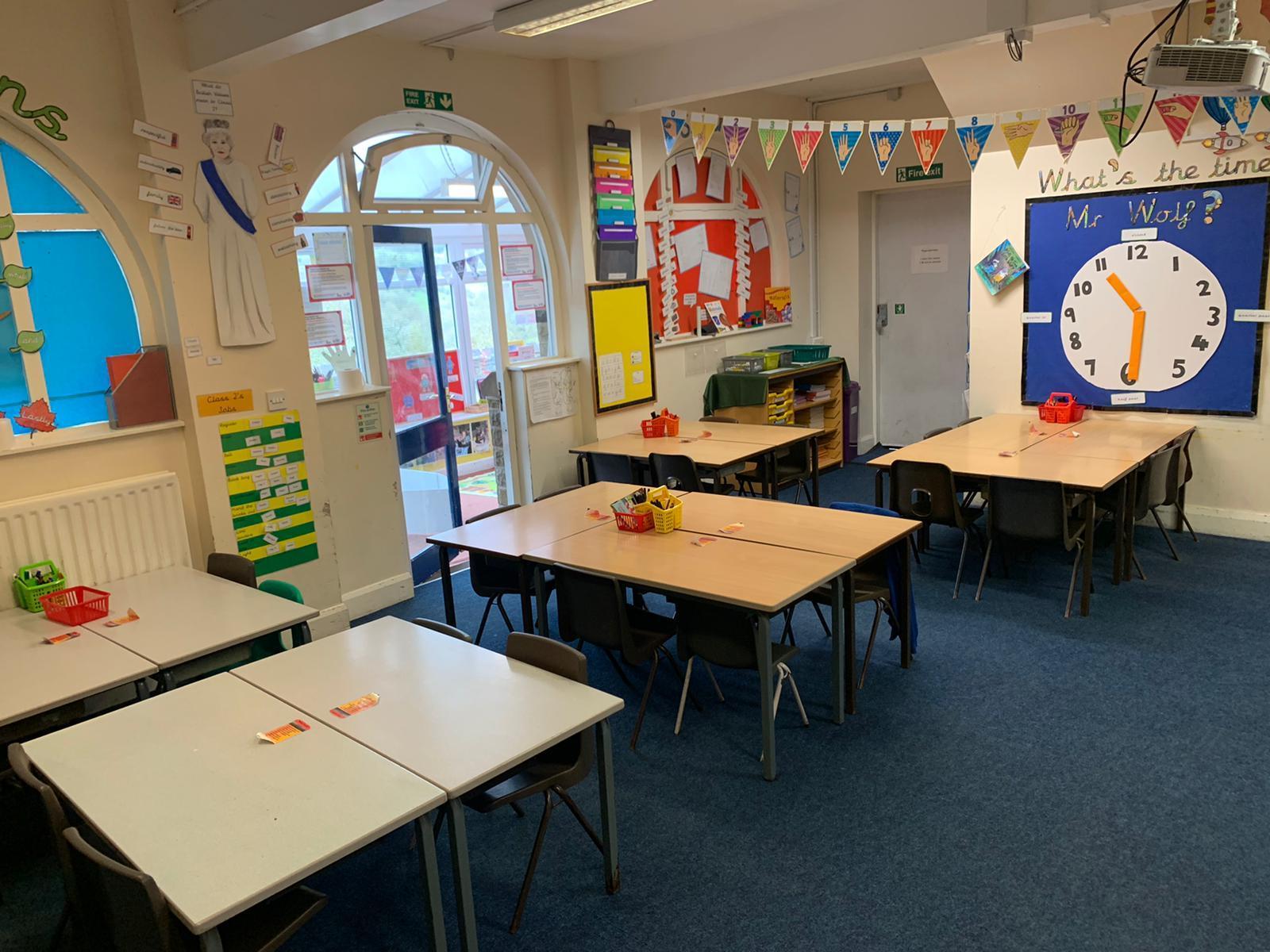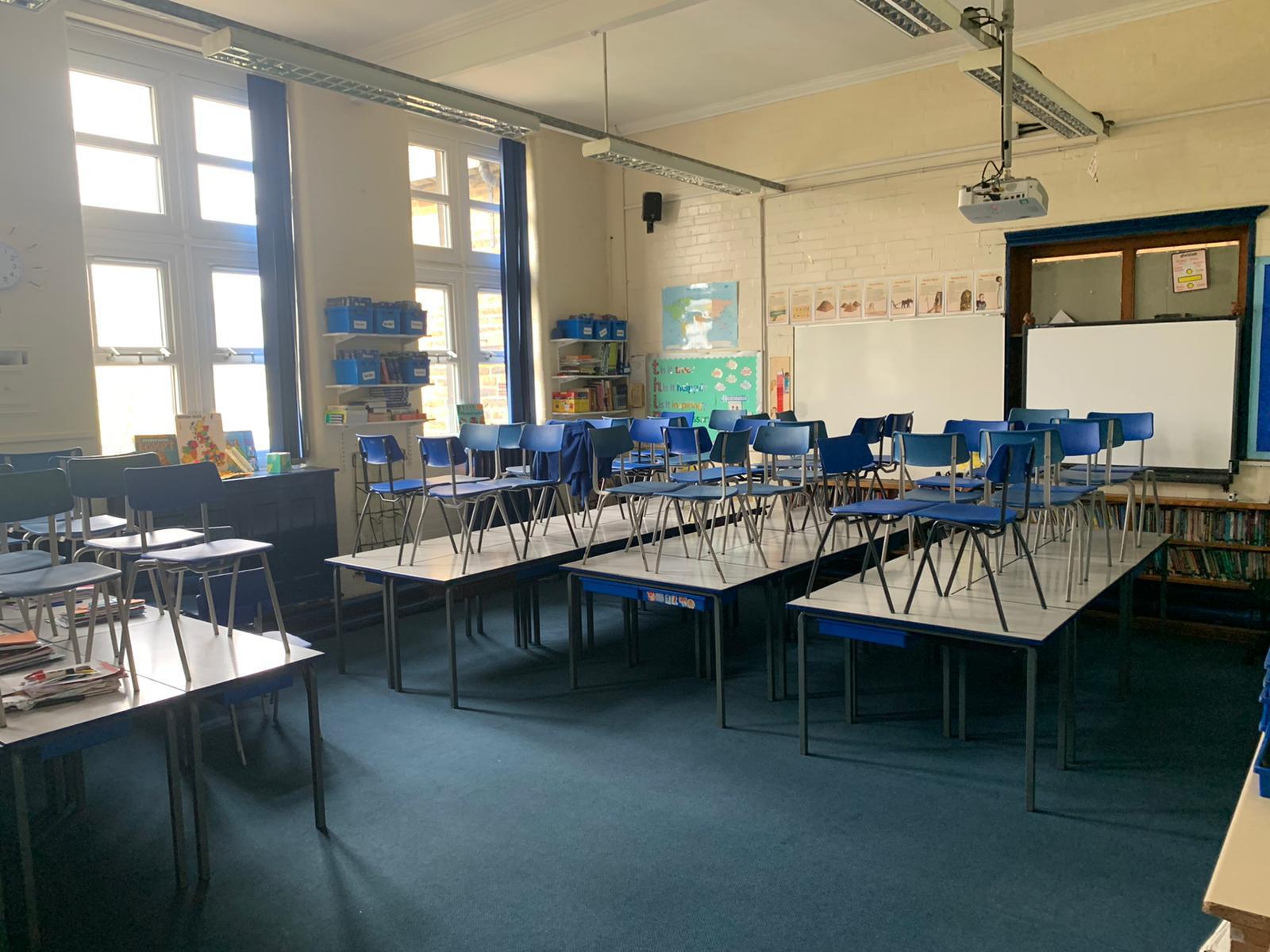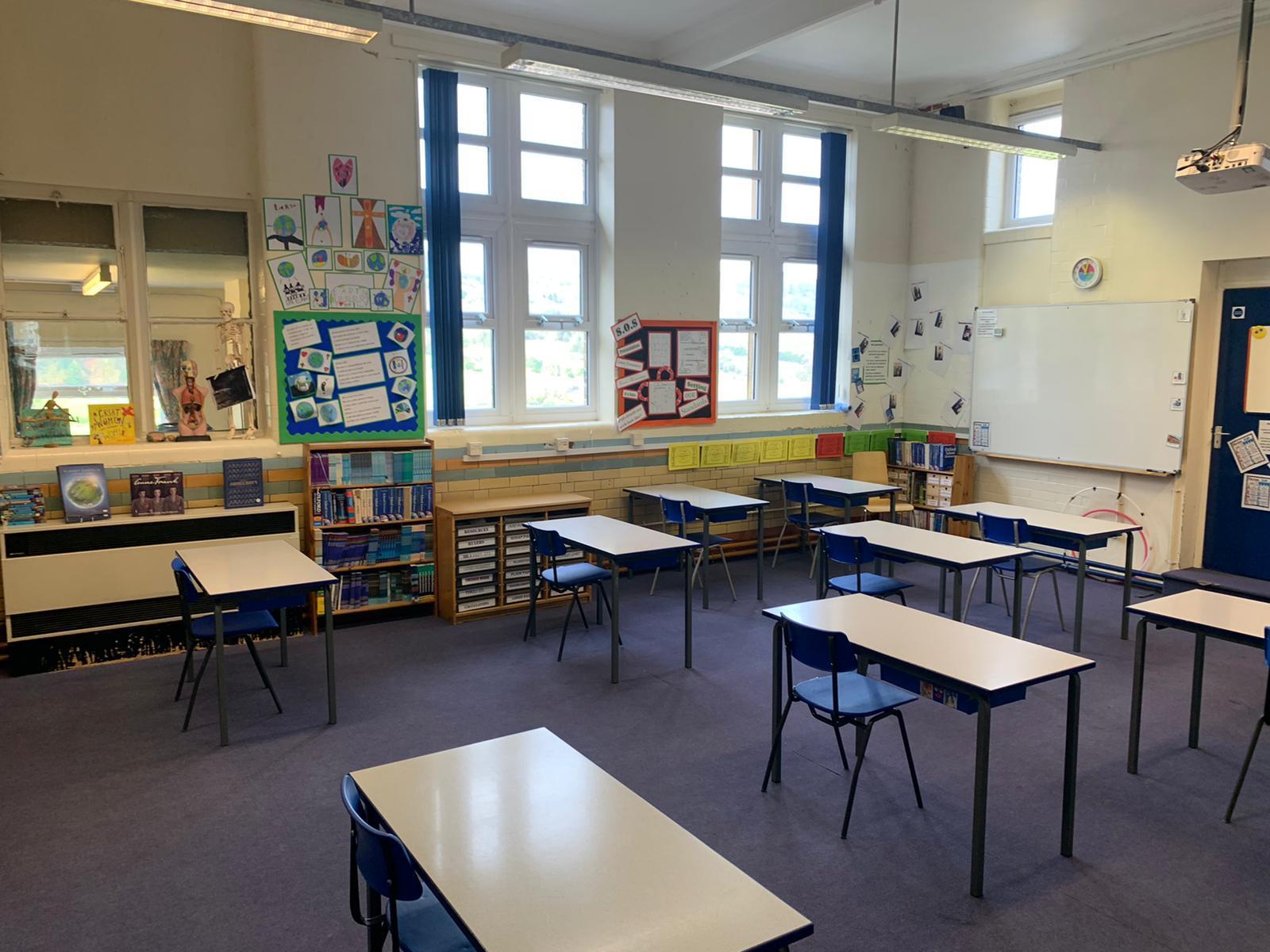 INFORMATION & support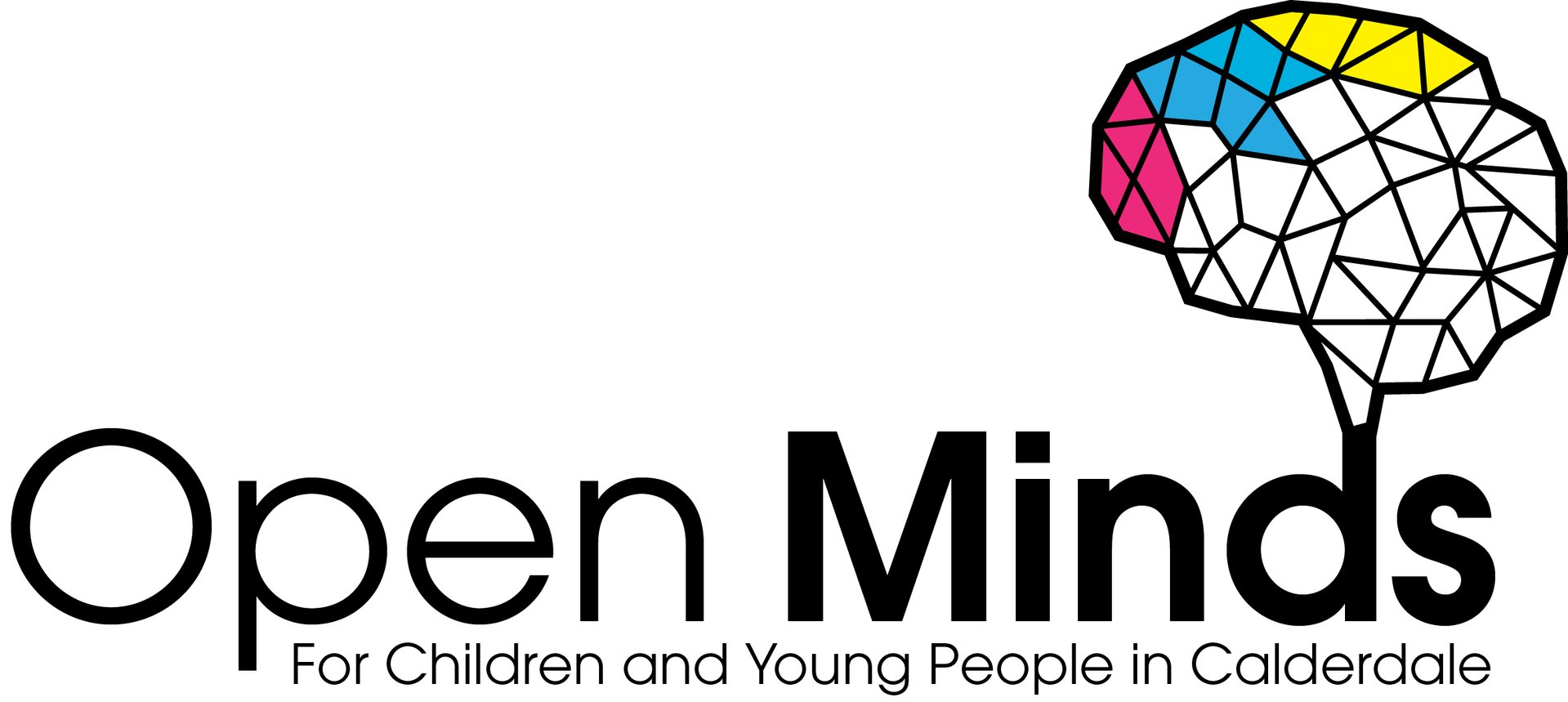 www.openmindscalderdale.org.uk
Feeling concerned or overwhelmed by the news around coronavirus (COVID-19) is understandable, especially for those children and young people struggling with their mental health or a physical illness. They may be worried about their own health, or someone in their family, or what impact the virus will have on life as a whole.
A section has been created on Open Minds, Calderdale's emotional health and wellbeing website where children, young people, parents, carers, family members, school staff and colleagues can find tips, support, advice and information about looking after yourself in these uncertain times.

Phone support available for parents/carers and for staff working in schools Monday – Friday between 10am and 4pm – starting Monday 27th April 2020
Parents/carers and schools' staff will be able to request a call back from a member of the Noah's Ark Centre staff team by sending their brief details and request for a call to the following email addresses depending on if children are at primary or secondary schools or which of these staff are working at.
Primary schools email: pri.sch.cal.support@noahsarkcentre.org.uk
Secondary schools email: sec.sch.cal.support@noahsarkcentre.org.uk
The support available will be for parents/carers and staff to offload their worries and concerns: a space to explore their situation a little and their thinking about their relationships with and support of their children and young people. See 'downloads' to the left for more information.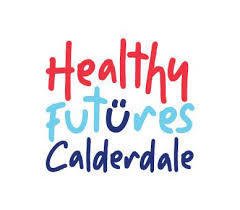 ChatHealth from Healthy Futures Calderdale
At this difficult time, it's important that families know that our experienced clinicians are still here for them.
For support and advice around any physical health or emotional wellbeing concerns, text: 07480 635297 (young people) or 07507 332157 (parents/carers) to start a conversation.
For a list of resources for families select the file from the downloads box on the left.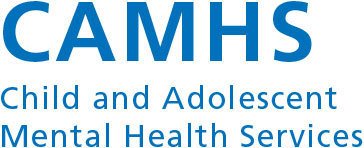 Mental Health during Covid-19 - Comprehensive website for children's mental health –https://www.camhs-resources.co.uk/