Click here to log-in to Google Classroom
Forgotten your username, password or class code? Don't panic, email head@salterlee.calderdale.sch.uk
We'll try and get things sorted out as soon as we can.
INFORMATION & support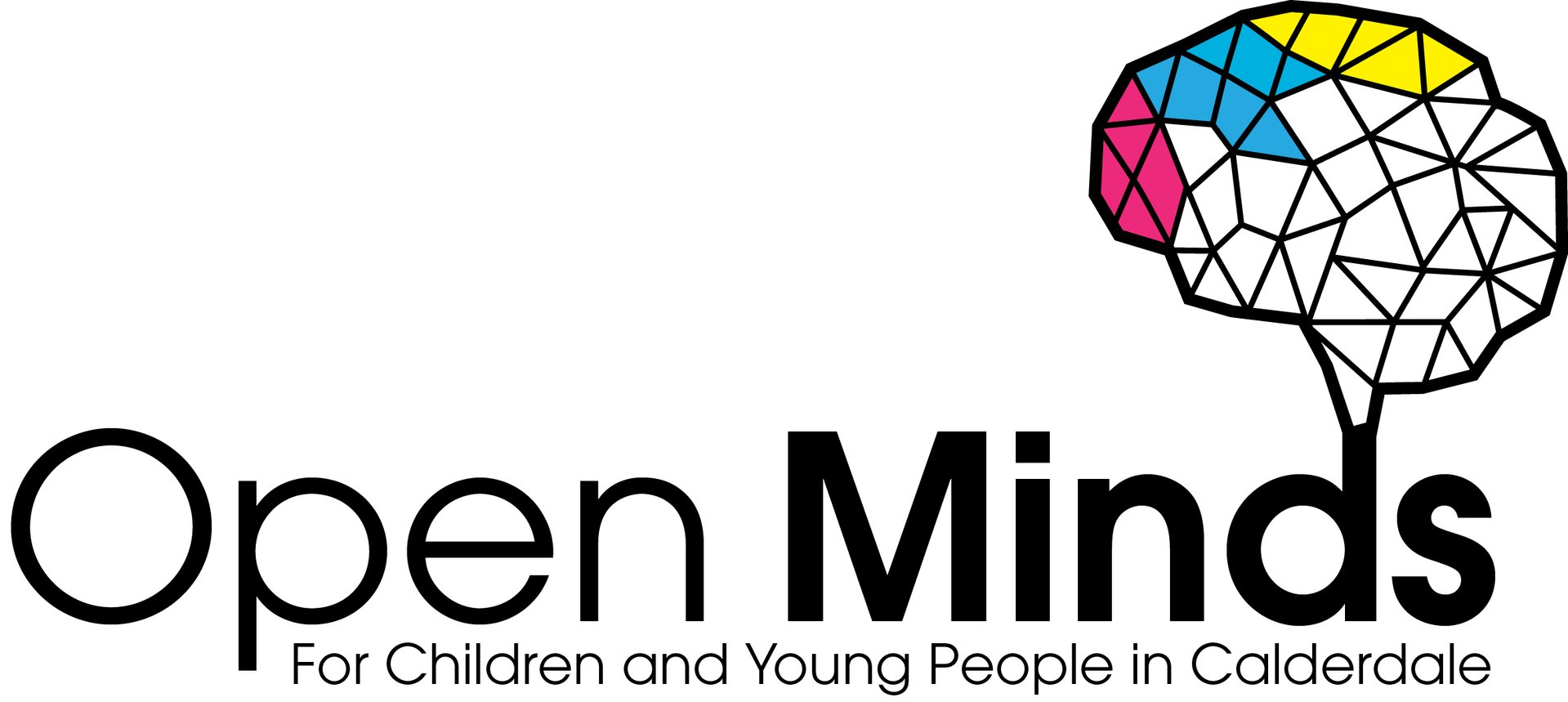 www.openmindscalderdale.org.uk
Feeling concerned or overwhelmed by the news around coronavirus (COVID-19) is understandable, especially for those children and young people struggling with their mental health or a physical illness. They may be worried about their own health, or someone in their family, or what impact the virus will have on life as a whole.
A section has been created on Open Minds, Calderdale's emotional health and wellbeing website where children, young people, parents, carers, family members, school staff and colleagues can find tips, support, advice and information about looking after yourself in these uncertain times.
Healthy Futures Calderdale YouTube channel, where you will find videos on:
COVID-19: a guide to keeping safe and staying well-informed
Going back to school during COVID-19: advice for parents
How to wear a face covering safely
Our ChatHealth texting service
Support for children taking exams.
Support for children moving between key stages of their education.

Phone support available for parents/carers and for staff working in schools Monday – Friday between 10am and 4pm – starting Monday 27th April 2020
Parents/carers and schools' staff will be able to request a call back from a member of the Noah's Ark Centre staff team by sending their brief details and request for a call to the following email addresses depending on if children are at primary or secondary schools or which of these staff are working at.
Primary schools email: pri.sch.cal.support@noahsarkcentre.org.uk
Secondary schools email: sec.sch.cal.support@noahsarkcentre.org.uk
The support available will be for parents/carers and staff to offload their worries and concerns: a space to explore their situation a little and their thinking about their relationships with and support of their children and young people. See 'downloads' to the left for more information.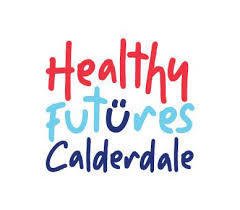 ChatHealth from Healthy Futures Calderdale
At this difficult time, it's important that families know that our experienced clinicians are still here for them.
For support and advice around any physical health or emotional wellbeing concerns, text: 07480 635297 (young people) or 07507 332157 (parents/carers) to start a conversation.
For a list of resources for families select the file from the downloads box on the left.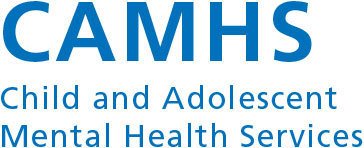 Mental Health during Covid-19 - Comprehensive website for children's mental health –https://www.camhs-resources.co.uk/